explore
The Best of...in Orange County
discover
Advertising Opportunities & Additional Marketing Services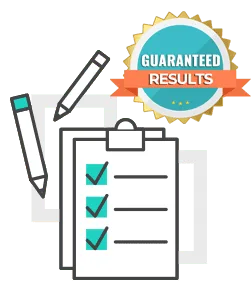 Advertise on My Local OC
Guaranteed First Page Google Results
Or You Don't Pay!
Start Your Free Trial
Get Started Today.
Guaranteed 1st Page Google Results.
Sign up and list your business on My Local OC!
Click Here For Free Trial
Additional Marketing Services
Website Design & SEO
Social Media Management
Email Marketing & Text Marketing
Whether you need a new website or changes to your existing website, would like us to implement and/or manage your social media presence, create and track email campaigns, and/or create and track text message campaigns, we're here to help.
Click Here For Packages & Prices
Print Advertising Still Works
With My Local Direct Mail Publications.
Whether by itself or in conjunction with digital advertising, PRINT ADVERTISING STILL WORKS!  With our direct mail print publications, sent out by US mail, you will reach high-income & affluent residents of Orange County.
View Publications & Rates
What's Trending
In Orange County
Contact Us
Give us a shout!