MARTIN LUTHER KING DAY IN ORANGE COUNTY
MARTIN LUTHER KING DAY IN ORANGE COUNTY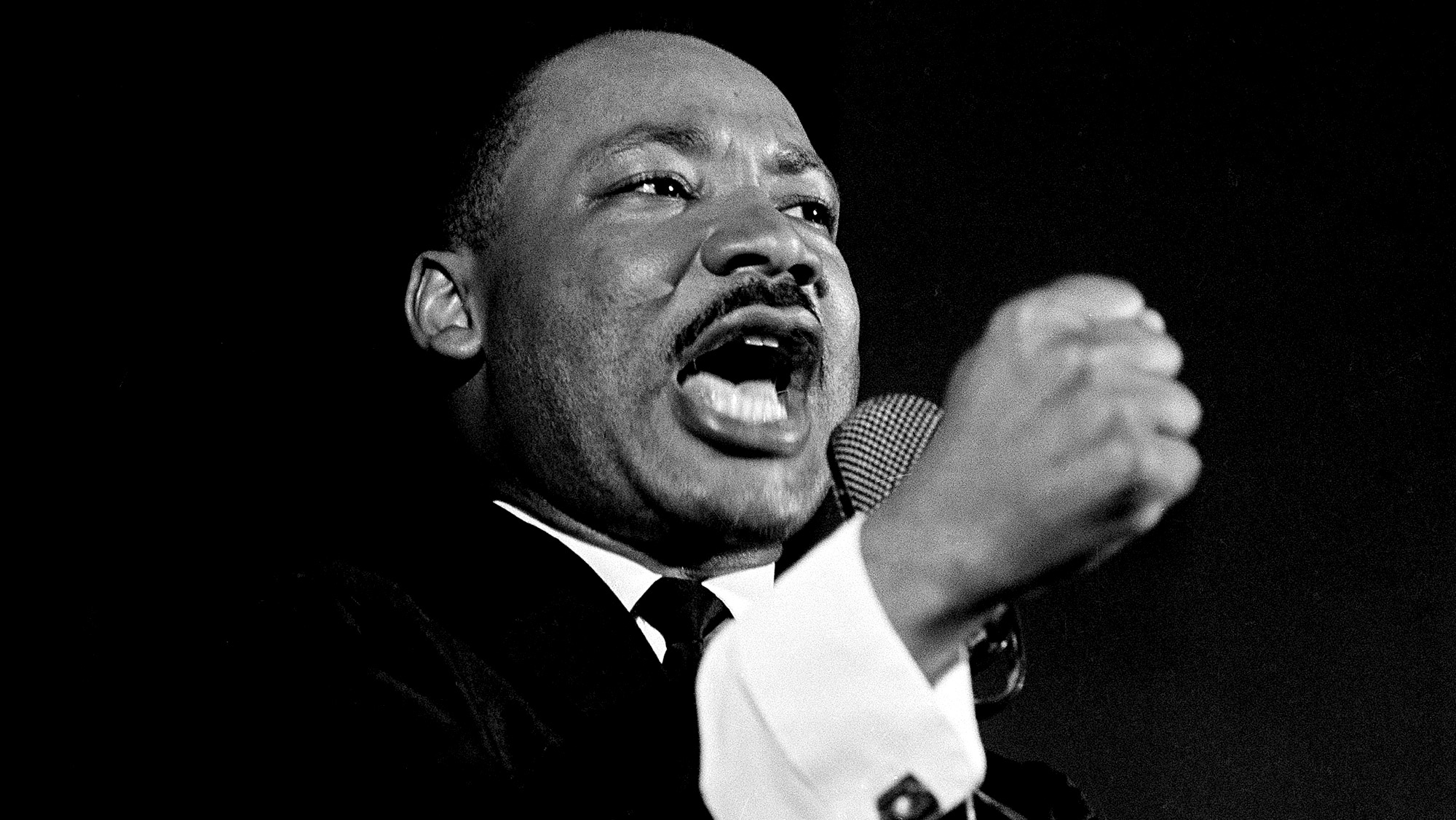 If you're looking for opportunities to celebrate Martin Luther King Day in Orange County and to honor this great and iconic man, please see our list below. We at My Local OC acknowledge how Martin Luther King Jr. changed and improved our country in ways that were much needed. We hope you take time today to teach those too young to remember him about the peaceful message that he spoke and lived. And the amazing strides he made to abolish racial segration. And to those of us who had the privilege to be part of his all too brief time on earth, let us take time to think of him, and pray that others will follow in his footsteps.
The Team @ My Local OC
Aliso Viejo    1/17/2022    Martin Luther King Jr. Day    27111 Aliso Creek Rd     Website
Irvine    1/17/2022    Martin Luther King Jr. National Day of Service     18012 Mitchell Ave     Website
**Please note: At the time of this posting reservations are available – but we cannot guarantee future availability.
***Not responsible for errors & ommissions
Ways To Celebrate With Kids:
Read- Read books with your child about Martin Luther King Jr. and his influence.
Volunteer- Follow in Martin Luther King Jr.'s footsteps and serve others. Volunteer with your child to help improve the lives of those in your community.
Discuss- You and your child can discuss your own dreams for the future.
Watch- Celebrate Martin Luther King Jr.'s legacy by watching an online celebration together:
25th Annual MLK Virtual Celebration    Website
Martin Luther King Jr. Day Annual Event    Website
MLK Day 2022: Community Dreams   Website