ORANGE COUNTY ANIMAL SHELTERS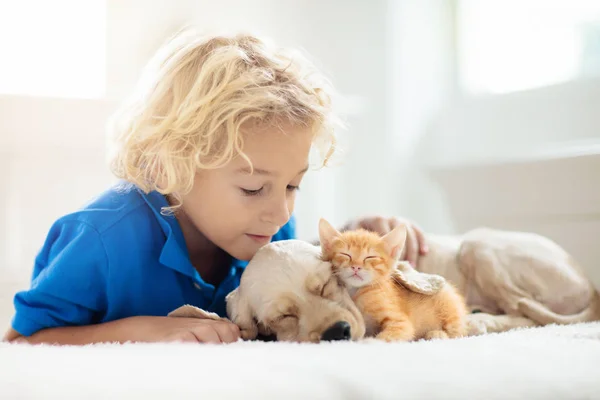 Say I love you to a dog or cat today❤️ at one of our Orange County Animal Shelters.  What better way to show your tenderness than to visit and/or adopt a furry devoted-one?  They're always there for you, love you no matter what, and sometimes give us a reason to get up in the morning.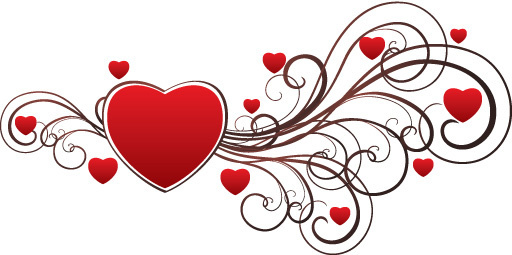 Our Orange County Animals Services shelters are idendified as open admission shelters, meaning no animal in need is turned away, regardless of health issue or behavior concern. So on this day of love….show some love to a dog or cat.  Take the kids, and let them say I love you too. And when  you're there, say you saw them on My Local OC.  We don't receive or expect compensation for this list, but a "shout out" would be nice. Check out our local list of Orange County Animal Shelters Below.  Happy Valentines Day from your friends @ My Local OC.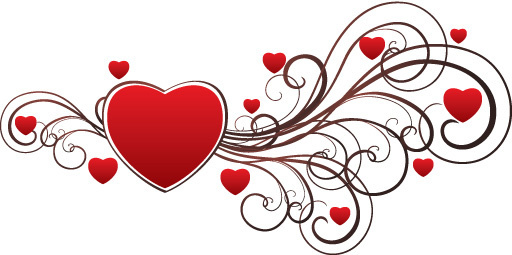 Written By: Patricia Braun – Publisher My Local OC
Anaheim Hills     Pardon Me, Inc     P.O. Box 28855     Website
Brea     Good Dog Dog Talk Rescue     P.O. Box 9802     (626) 437-5412     Website
Capistrano Beach     Green Dog Foundation     P.O. Box 2473     951-609-0765     Website
Costa Mesa     Stella's Hope     PO Box 4145     Website
Dana Point     A Wish for Animals     P.O. Box 4054     949-648-7924     Website
Fullerton     Barks of Love Rescue     PO BOX 4156     Website
Fullerton     Cats In Need Of Human Care    1411 S. Harbor Blvd.     (714) 452-4513     Website
Garden Grove     Maggy Boo Rescue     (714) 653-3376     Website
Garden Grove     Orange County Cavy Haven     9877 Chapman Ave Ste D, PMB #124     (714) 242-7548     Website
Huntington Beach     Orange County Humane Society     21632 Newland St     714-536-8480     Website
Irvine     Coastal German Shepherd Rescue     P.O. Box 50726     (714) 528-4730     Website
La Habra     Orange County Pitbull Rescue     P.O. Box 3738     Website
La Habra     Southland Sheltie Rescue     (562) 697-9784     Website
Laguna Beach     Blue Bell Foundation For Cats     20982 Laguna Canyon Rd     949-494-1586     Website
Laguna Beach     Laguna Beach Animal Shelter     20612 Laguna Canyon Rd     949-497-3552     Website
Lake Forest     Coastal German Shepherd Rescue     23615 El Toro Rd Ste X #276     (714) 528-4730     Website
Los Alamitos     Pups and Pals     11278 Los Alamitos Blvd. #115     (562) 713-5103     Website
Los Alamitos     Saving Shibas Inc     P.O. Box 2541     Website
Mission Viejo     Mission Viejo Animal Services Center     28095 Hillcrest     949-470-3045     Website
Mission Viejo     New Beginnings For Animals     PO Box 2444     949-348-8057 For Dogs 949-716-0538 For Cats Website
Newport Beach     Dalmatian Rescue of Southern California, Inc.     20301 Riverside Dr     Website
Newport Beach     Home Free Animal Rescue and Sanctuary     20302 Riverside Dr      949-599-6976     Website
Newport Beach     National Cat Protection Society     6904 W. Coast Highway     949-650-1232     Website
Orange     Bichon Rescue Brigade     714-817-9798     Website
Orange     OC Pound Hounds     Website
Orange     Project I Belong     527 E. Maple     (714) 801-8790     Website
Placentia     Bichon Rescue of Orange County     1400 North Kraemer Blvd, Ste 1314     (866) 822-7909     Website
Rancho Santa Margarita     I.C.A.R.E. Dog Rescue     31441 Santa Margarita Parkway A-194   Website
San Clemente     Fur-ever Home     647 Camino de Los Mares #108/263     (949) 444-9154     Website
San Clemente     San Clemente-Dana Point Animal Shelter     221 Avenida Fabricante      949-492-1617     Website
San Juan Capistrano     The Zuri Pet Rescue     32423 Calle Perfecto     831-586-0005     Website
Santa Ana     Southern California Bulldog Rescue     P.O. Box 10313     (714) 612-0265     Website
Seal Beach     Seal Beach Animal Care Center     1700 Adolfo Lopez Dr     (562) 430-4993     Website
Tustin     MeoowzResQ     960 N. Tustin Ave #200     (714) 997-0868     Website
Tustin     OC Animal Care     1630 Victory Rd     (714) 935-6848     Website
Westminster     Second Chance Pet Adoptions     PO Box 11410     714-487-1518     Website
Westminster     WAGS     6621 Westminster Blvd     714.887.6156     Website
Yorba Linda     Happier Tails Rescue Inc     22202 La Palma Ave     Website