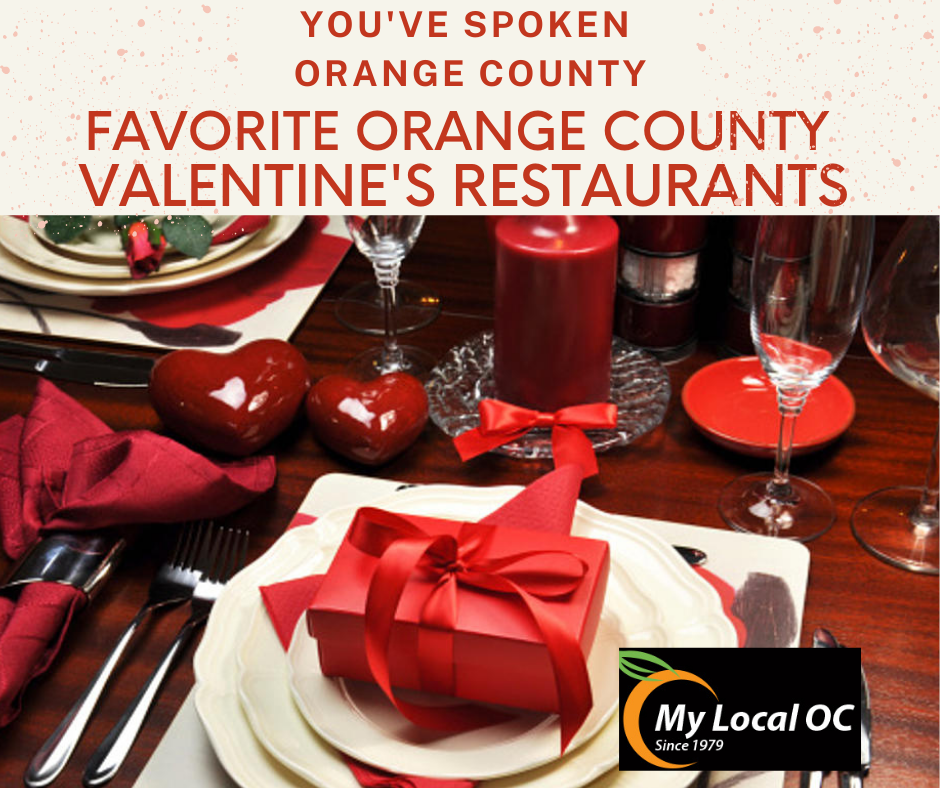 FAVORITE ORANGE COUNTY VALENTINE'S RESTAURANTS
FAVORITE ORANGE COUNTY VALENTINE'S RESTAURANTS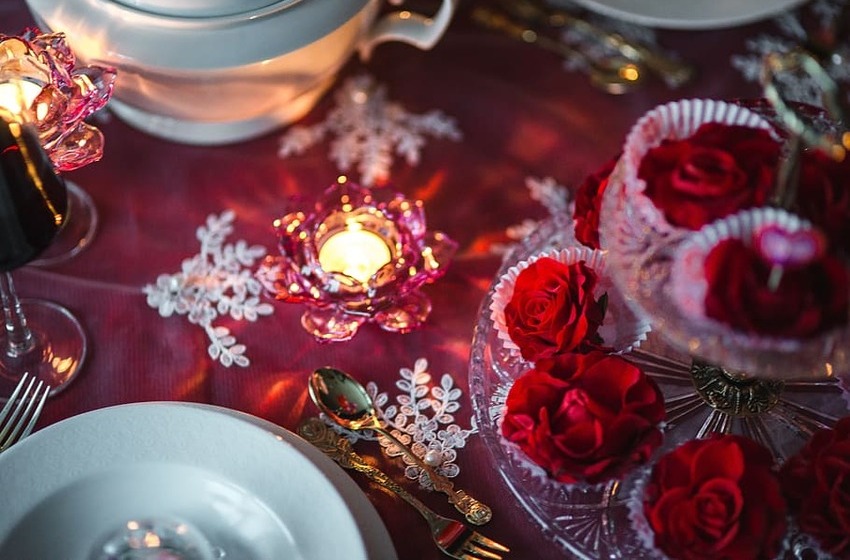 We asked for your favorite Orange County Valentine's Restaurants, and you came up with some really nice recommendations. Below you will find the list of local Orange County suggestions.
THE POSSIBLE HISTORY OF VALENTINE'S DAY
Valentine's Day, also called Saint Valentine's Day or the Feast of Saint Valentine, is always celebrated on February 14th. It originated as a Christian feast day honoring St. Valentine, a Christian martyr who is said to have been imprisoned in Rome for ministering to Christians in the third century. According to folk lore, St. Valentine restored sight to the blind daughter of his jailer. The legend was later embellished to proclaim he wrote a letter to the daughter signed "Your Valentine" as a farewell before he was executed.
The actual feast was established by Pope Gelasius in AD 496, to celebrate St. Valentine who was executed on February 14th. The day then became associated with romantic love in the 14th and 15th centuries. In 18th Century England, it grew into an occasion where couples expressed their love for one another by giving flowers, candy and greeting cards, today known as Valentine's Day cards. It was during this time that "lovebirds," heart-shapes, and Cupid became symbols of this day of amor. And this is the Valentine's Day we now celebrate.
Some of you said that you liked to stay home and avoid the crowds, and we get that…however, if taking your sweetheart for a romantic meal on this very special day for lovers is your choice, then we hope you will consider one of our favorite Orange County Valentine's Restaurants brought to you by the readers of My Local OC…"Serving the Orange County Lifestyle".  And if you do, please let them know you found them on My Local OC.
See You Around the OC!
Written by: Patricia Braun – Publisher of My Local OC
Research Assistant: Amy Siemienczuk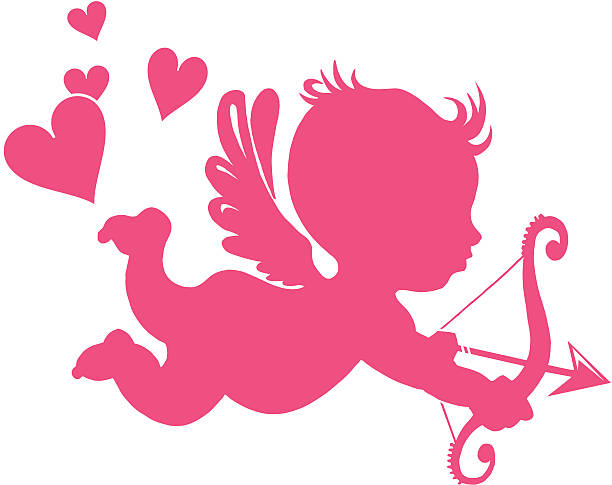 FAVORITE ORANGE COUNTY VALENTINE'S RESTAURANTS
Brea     Old Brea Chophouse     180 S Brea Blvd     (714) 592-3122     Order From House Menu- Make Reservations Now     Website
Dana Point     Bourban Steak     1 Monarch Beach Resort     949-234-3900     Valentine's Day Prix Menu Four Course Meal $180 Per Person- Make Reservations Now Website
Dana Point     Salt Creek Grille     32802 Pacific Coast Highway     (949) 661-7799     Order From House Menu- Make Reservations Now     Website
Fountain Valley     Gem Dining     10836 Warner Ave     (657) 660-4812     Valentine's Prix Fixe Four Course Menu- $95 Per Person- Make Reservations Now     Website
Huntington Beach     Matsu     18035 Beach Blvd     (714) 848-4404     Order From House Menu- Make Reservations Now     Website
Huntington Beach     The Black Trumpet     7041 Yorktown Ave     (714) 842-1122     Order From House Menu- Make Reservations Now     Website
Irvine     Gulliver's Restaurant     18482 MacArthur Blvd     949.833.8411     Special Valentine's Day Menu- Make Reservations Now     Website
Irvine     Taco Rosa     13792 Jamboree Rd     (714) 505-6080      Order From House Menu- Make Reservations Now     Website
Irvine     Agora Churrascaria     1830 Main St     949.222.9910     Order From House Menu- Make Reservations Now     Website
Laguna Niguel     Bottega Angelina     32441 Golden Lantern     949-542-8220     Three Course Menu Prix Fixe Menu $85 per Person- Make Reservations Now     Website
Mission Viejo PICCOLINO     28719 Los Alisos Blvd     (949) 380-7261     Valentine's Day Three Course Prix Fixe Menu- Available February 11th-14th- $80 Per Person- Make Reservations Now     Website
Newport Beach     Taco Rosa     2632 San Miguel Rd      (949) 720-0980      Order From House Menu- Make Reservations Now     Website
Orange     King's Fish House     1521 W Katella     714.771.6655     Order From House Menu- Make Reservations Now     Website
Orange     Haven Craft Kitchen     190 S Glassell St     (714) 221-0680     Valentine's Day Three Course Prix Fixe Menu- Available February 11th-14th- Make Reservations Now     Website
San Clemente     South of Nick's     110 N El Camino Real     949-481-4545     Order From House Menu- Make Reservations Now     Website
Sunset Beach     Captain Jack's     16812 Pacific Coast Highway     562-592-2514     Order From House Menu- Make Reservations Now     Website
Trabuco Canyon     Trabuco Oaks Steakhouse     20782 Trabuco Oaks Rd     949-586-0722     Order From House Menu- Make Reservations Now     Website
**Please note: At the time of this posting reservations are available – but we cannot guarantee future availability.
***Not responsible for errors & ommissions
You might also like Coffee Houses & Good Vibes