FALL FESTIVALS IN ORANGE COUNTY
FALL FESTIVALS IN ORANGE COUNTY
The season of fall also known as autumn, even in a temperate climate like we have here in Orange County, brings about cooler temperatures, leaves turning colors and falling, some plants going dormant, and the equinox changing so that the long days of summer fade away, and our sunsets come much earlier that we hope. We turn our clocks back, and even on occasion light our fireplaces. And of course, it also brings Halloween and all its associated activities. Fall also brings an array of festivals which include Oktoberfest (see our list of Oktoberfest locations near you), Halloween, and arts & craft fairs. Below we have listed various locations where you and your friends and family can enjoy spending time together, building memories, and ushering in my favorite time of year.
The symbolism of fall represents growing cycles giving us ripeness and maturity. The harvests associated with fall declare abundance, prosperity & hopefully wealth. If we say spring is new birth, summer is youth, then autumn represents adulthood and maturity.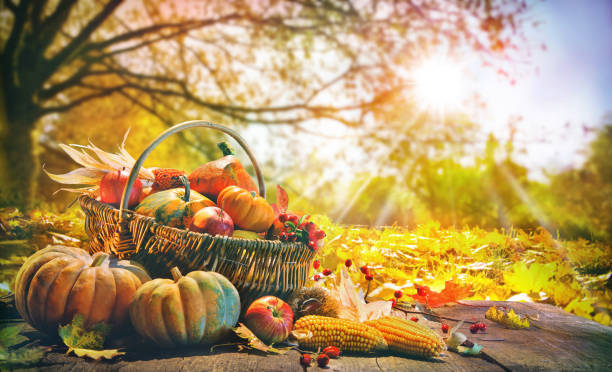 Some symbols of fall include:
Change: Autumn reminds us that nothing remains the same, and to embrace the present.
Mystery: Because of all the change, this presents a bit of mystery. Once we can accept change, then we are able to face our future without fear, knowing we can manage what is ahead.
Preservation: Just as squirrels gather their nuts in the fall in anticipation of winter, we too tend to start to spend more time indoors; giving us time to reflect on things of importance and hopefully spend more time with family.
Protection:  As summer turns into autumn, we start to wear warmer clothes and begin to protect ourselves more from the elements. This helps us become more aware of our surrounding elements, and hopefully brings about a growth and awareness of ourselves.
Comfort: As we begin to retreat indoors, we pull out our favorite slippers and clothes, and blankets. We begin to create a comfortable place for ourselves, and our loved ones and we can also meditate on the things that make us feel comfortable and safe.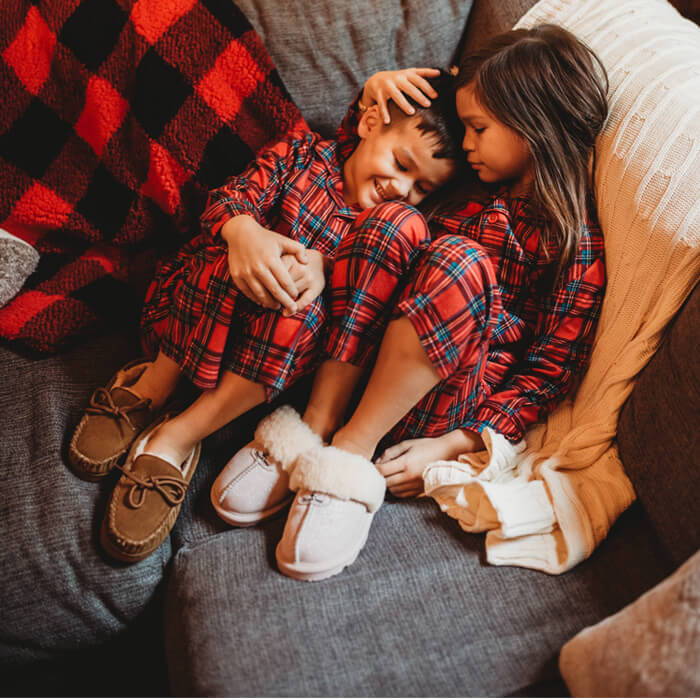 Balance: During fall we experience the autumnal equinox. This is the when the day and the night are exactly the same length. The sun shines directly on the equator, and the northern and southern hemispheres get the same amount of rays…thus creating perfect balance of the earth. We can learn from this and make sure that we balance our lives with work, play & spirituality.
Letting Go:  Ahh….just the thought of letting go, seams to lighten my load. I take deeper, slower breaths. Just as fall let's go of autumn leaves and long days, we too can learn to change what re can, and release the rest.
I hope this fall brings you health, contentment, and ample provision. Should you find you have more than you need, why not share with others less fortunate? Get out and take a walk and enjoy the beautiful changes that are taking place and smile and say hi to a passer-by. And give thanks for all that is good in your life.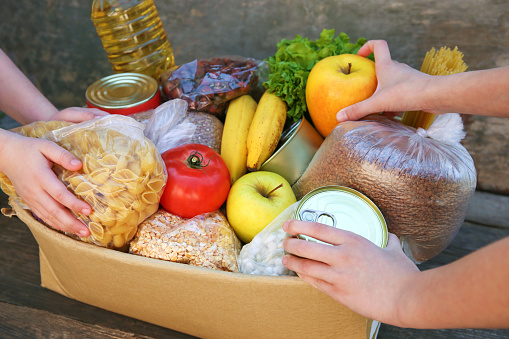 Written by: Patricia Braun
Research Assistant: Tina McNamara

FALL FESTIVALS IN ORANGE COUNTY
Anaheim Nov. 11 Festival of Trees 1000 S State College Blvd  Website
Burbank  Nov. 18  Fall Festival – A Night in the Park   400 Bob Hope Drive  Website
Claremont Oct. 31 SCIL Fall Festival  107 South Spring Street  Website
Costa Mesa Oct. 27  TK/K Enrichment: Fall Festival in OC  2850 Fairview Rd  Website
Costa Mesa Oct. 27- Oct. 29 OC Japan Fair   88 Fair Dr. Website
Costa Mesa Nov. 11  OC Fall Wine Fest 2023  88 Fair Dr  Website
Costa Mesa Oct. 31  Fall Fest  275B McCormick Ave  Website
Irvine  Oct. 28  Pacific Church of Irvine Fall Festival  15 Orange Tree  Website
Laguna Niguel Oct. 31  Harvest Festival – Vineyard Church  27632 El Lazo A  Website
Laguna Woods Oct. 31 Fall Festival  24481 Moulton Pkwy  Website
Long Beach Oct. 28 Fall Festival  1810 East Artesia Boulevard Website
Long Beach  Nov. 11 Autumn Festival  100 Aquarium Way  Website
Long Beach Nov. 12  EcoHarvest Festival  620 San Francisco Ave  Website
Mission Viejo Oct. 29 Fall Festival  27741 Crown Valley Parkway  Website
Norwalk Oct. 4- Oct. 25  Harvest Activities 13000 Clarkdale Ave  Website
Riverside Nov. 4 Fall Festival  10769 Hole Avenue #suite A  Website
Rossmoor Oct. 26 Rossmoor Farmers Market Fall Festival  3021 Blume Dr  Website
Santa Ana  Oct. 27  Harvest Festival 2023  1825 Civic Center Dr.  Website
If you have any events or festivals you would like to add, please let us know and we will be happy to do so!