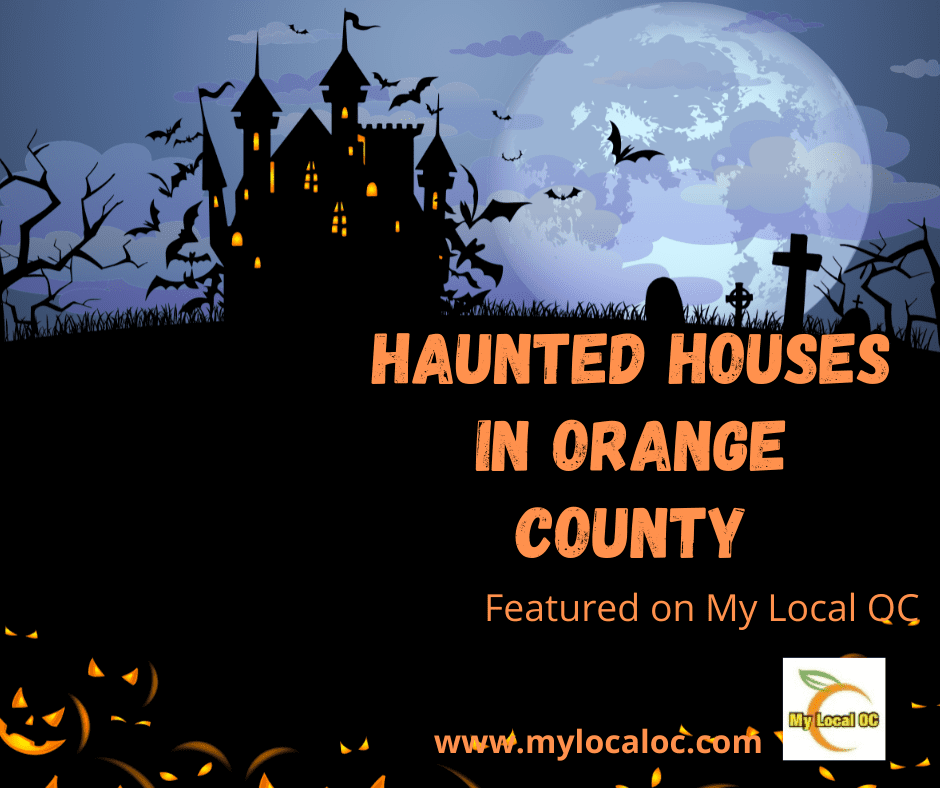 HAUNTED HOUSES IN ORANGE COUNTY
HAUNTED HOUSES IN ORANGE COUNTY
Are haunted houses real or perceived? There are many tales of people seeing ghosts in their homes. Some of the apparitions so vicious and disruptive that the human tenants had to move out…leaving room for only the spiritual inhabitants. Another name for a haunted house is a location with paranormal activity. One such spot is the infamous Chelsea Hotel on West 23rd St. in Manhattan.
PARANORMAL ACTIVITY AT THE CHELSEA HOTEL
Built in 1884, The Chelsea has hosted a proliferation of artists and novelists, poets, actors, musicians, and filmmakers. Mark Twain was often seen strolling the hallways when he was alive. Among the most notable spirits claimed to have been spotted at The Chelsea are the Welsh poet Dylan Thomas; the American playwright Eugene O'Neill; and the American novelist Thomas Wolfe.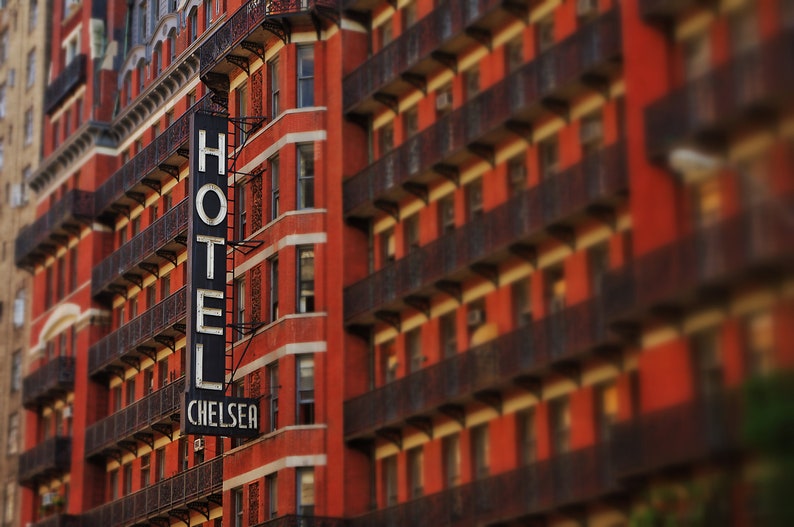 FAMOUS PERSONALTIES STAYED AT THE CHELSEA
The infamous and iconic Janis Joplin also stayed at the Chelsea with her band "Big Brother and The Holding Company" when they recorded their second album "Cheap Thrills".
THE LEGEND OF BOOT HILL IN IRVINE
Right here in Orange County we have a legend of our own in the Irvine development of Woodbridge. It is "The Legend of Boot Hill" and you can read the entire frightening and hair-raising story on our blog https://www.mylocaloc.com/blog/legend-boot-hill/.
DO YOU BELIEVE IN HAUNTED HOUSES?
But whether you believe in Haunted Houses or not, you are sure to have fun in one or more of the creative and life-like replications of Haunted Houses in Orange County listed below. Be sure to go with a friend or family member so you can watch each other's backs and make sure you are not trapped inside these haunted homes of terror forever; never to be seen again.
Written by: Patricia Braun – Publisher My Local OC
Research Assistant: Erica Nielsen
See You Around the OC!
These Haunted House listings are another way the we @ My Local OC are serving those who live, work, & play in Orange County.
***At the time of this posting, these events are schedule to occur.  Please check prior to attending.
Buena Park  Oct. 20- Oct. 31  Knott's Scary Farm  Knott's Berry Farm 8039 Beach Blvd  Website
Buena Park Oct. 20- Oct. 31 (closed 10/23)  The 17th Door  8420 On the Mall Website
Garden Grove  Oct. 27- Oct. 31  Hauntington Beach Manor 10201 Garden Grove Blvd Website
Laguna Niguel  Oct. 27- Oct. 31  Wraith House  29425 Ana Maria Ln  Website
Long Beach  Oct. 21 & 22, Oct. 27- Oct. 29  Fairbrooks Manor  5426 E Fairbrooks St Website
Mission Viejo  Oct. 31  Prism Haunted House  24465 Chamalea Dr  Website
San Clemente  Oct. 27, 28, 31  Haunted House San Clemente  1601 Via Ameno  Website
Santa Ana  Oct. 28 & 29  The Gershon Dungeon  13861 Gershon Pl  Website